welcome to the
BIG, BOLD, BEAUTIFUL LIFE
blog
FEATURED BLOG POST
Busting beyond resistance
Understanding your resistance habits goes a long way to helping you make progress towards your BIG, BOLD, BEAUTIFUL life goals. In this post explore how to identify your resistance habit to create freedom & momentum.
READ THE POST →
Want to get inspirational posts like this one in your inbox?
Pop your details in below and I will send you a weekly BIG, BOLD, BEAUTIFUL love note with all the inspirational good stuff, news, events & more...
we share good vibes, not data
Free coaching resource
ACTIVATE COACHING IN YOUR HEART-CENTRED WORK
Embrace your natural abilities to empower others & unlock your potential within one of the most rewarding vocations… in the world!
DOWNLOAD THE FREE GUIDE >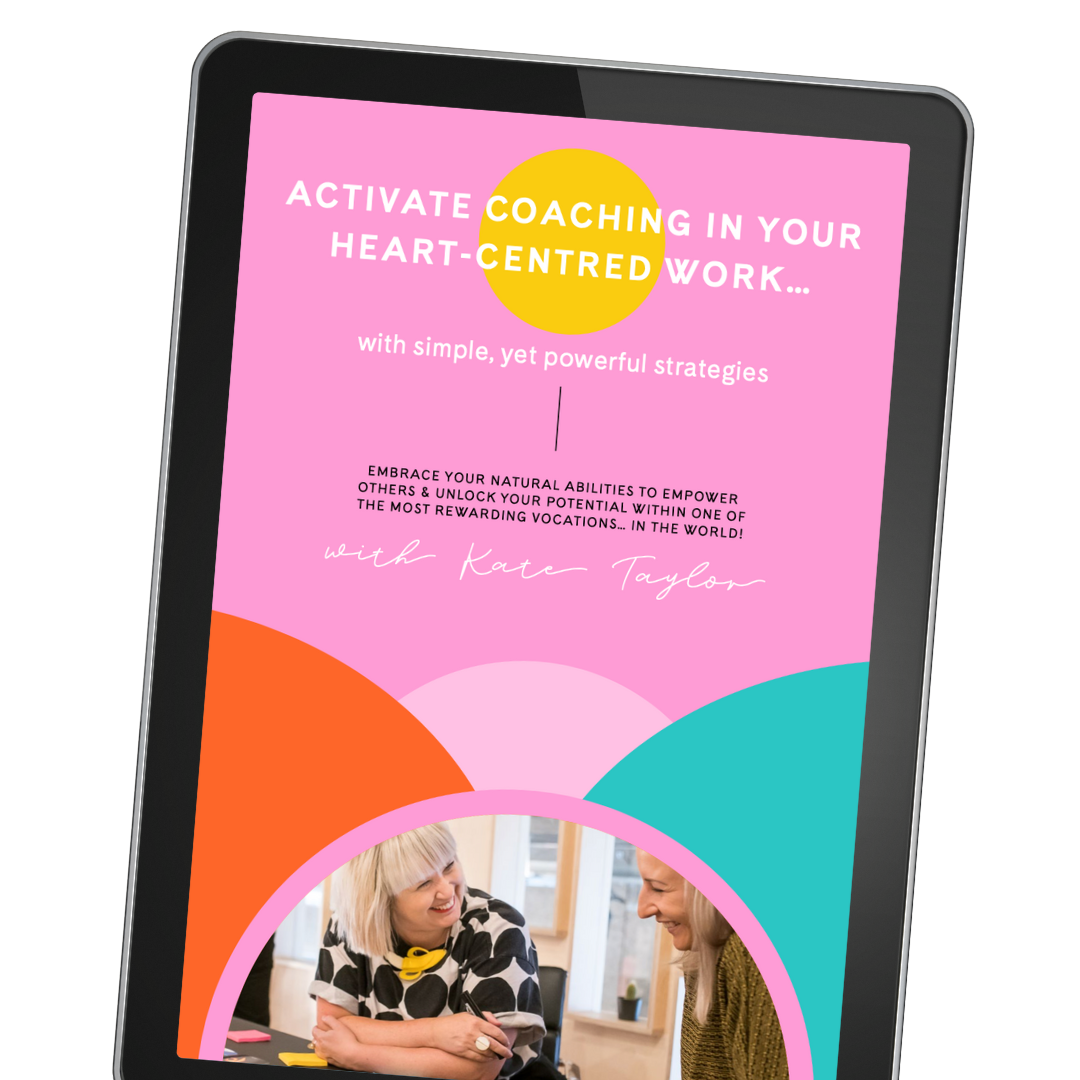 Catch up on the latest from the 'Gram