welcome to
THE BIG, BOLD, BEAUTIFUL LIFE BLOG
FEATURED BLOG POST
3 Powerful Ways to Make Your Experience Your Expertise
Harness the power of your experiences. In this blog post, discover three powerful ways to turn your life experiences into expertise.
READ THE POST →
Want to get inspirational posts like this one in your inbox?
Pop your details in below and I will send you a weekly BIG, BOLD, BEAUTIFUL love note with all the inspirational good stuff, news, events & more...
we share good vibes, not data
Free coaching resource
ACTIVATE COACHING IN YOUR HEART-CENTRED WORK
Embrace your natural abilities to empower others & unlock your potential within one of the most rewarding vocations… in the world!
DOWNLOAD THE FREE GUIDE >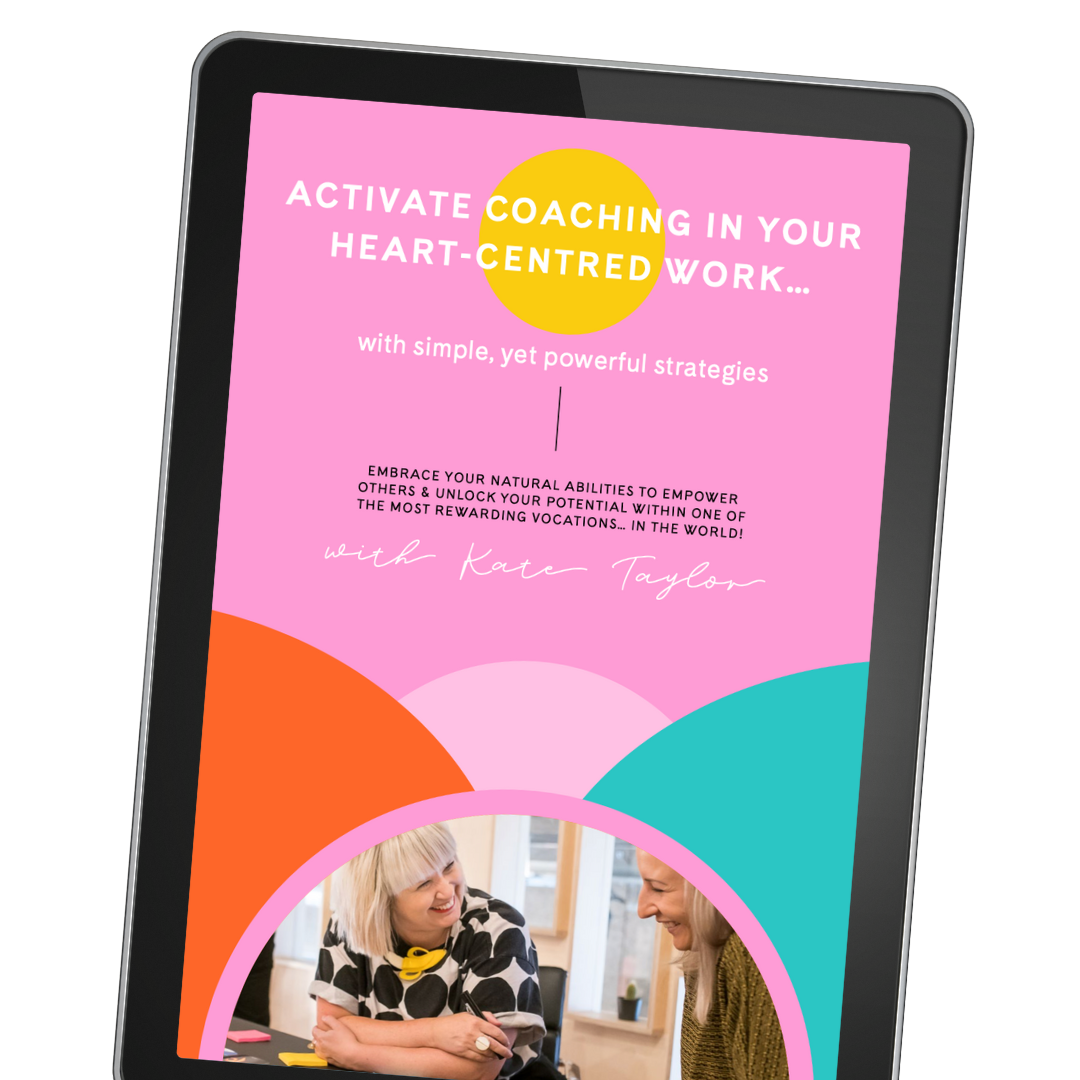 Catch up on the latest from the 'Gram